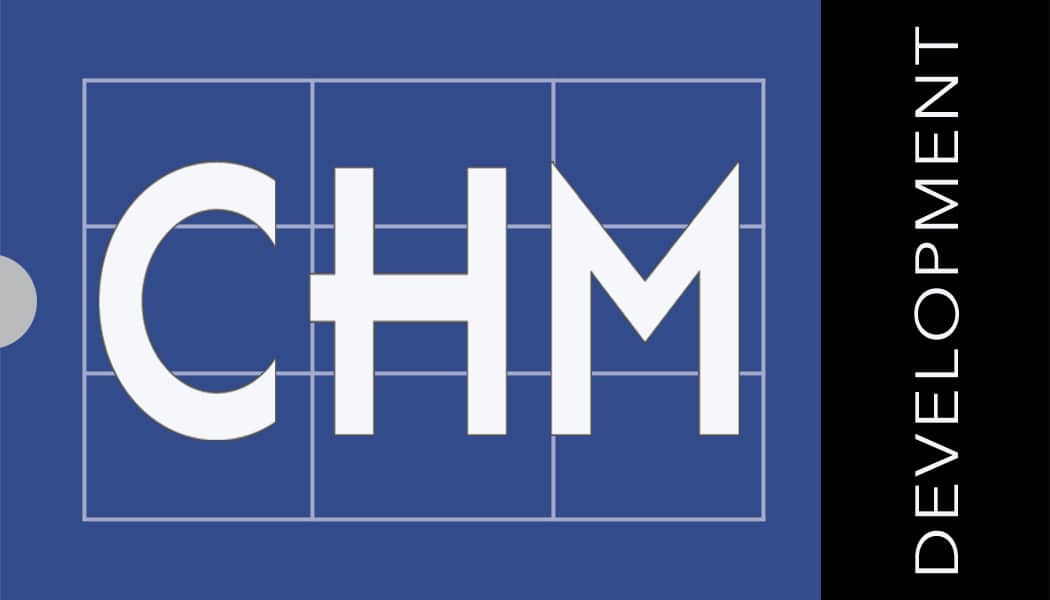 09 Apr

CHM Sells Little Caesars Knoxville Property

KNOXVILLE, Tenn. – CHM, LLC has sold a 1,600-square-foot building currently occupied by Little Caesars at 7044 Kingston Pike in Knoxville to a local investor. Little Caesars will continue to operate at the site.

The property previously housed a donut shop that was renovated prior to Little Caesars opening there in November 2017. At the time of the sale, Little Caesars had a 10-year lease on the space.

The sale price was not disclosed.

CHM develops single-tenant and build-to-suit retail properties and regional shopping centers throughout the Southeast.