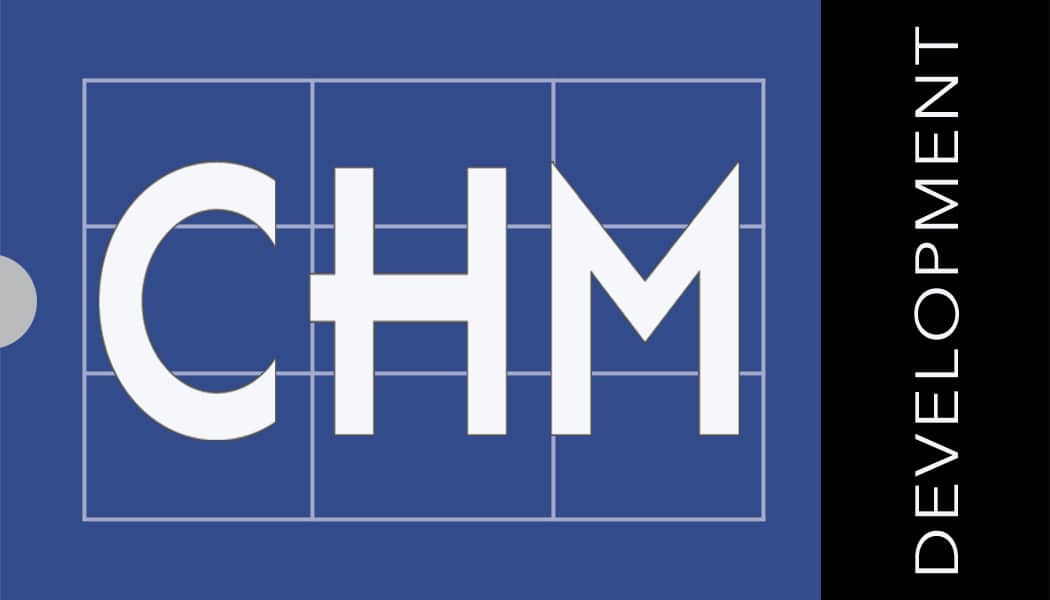 10 Aug

Capybara Coffee Now Open at University Commons

KNOXVILLE, Tenn. – Capybara Coffee is now serving authentic Brazilian coffee and teas at University Commons.

Owner Thiago Fernandes is proud to serve coffee and teas from his native country, along with specialty coffee drinks and homemade pastries, to customers at his new coffee shop near the University of Tennessee campus. Coffee grinding and brewing equipment and accessories are also sold at the store.

Capybara Coffee is leasing 1,200 square feet on the lower level of University Commons from CHM LLC.